Inventing New Decarbonization Pathways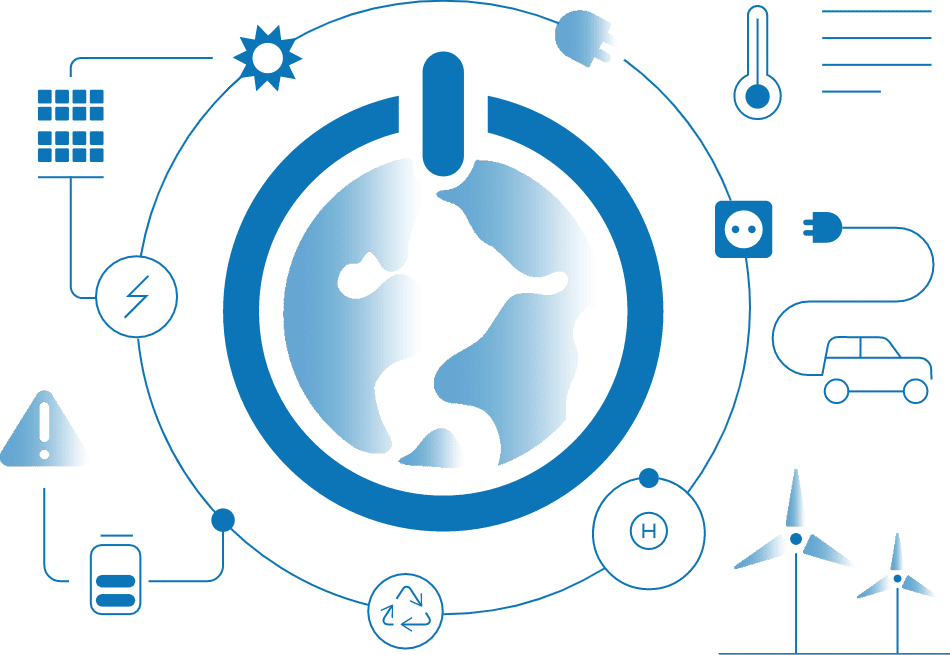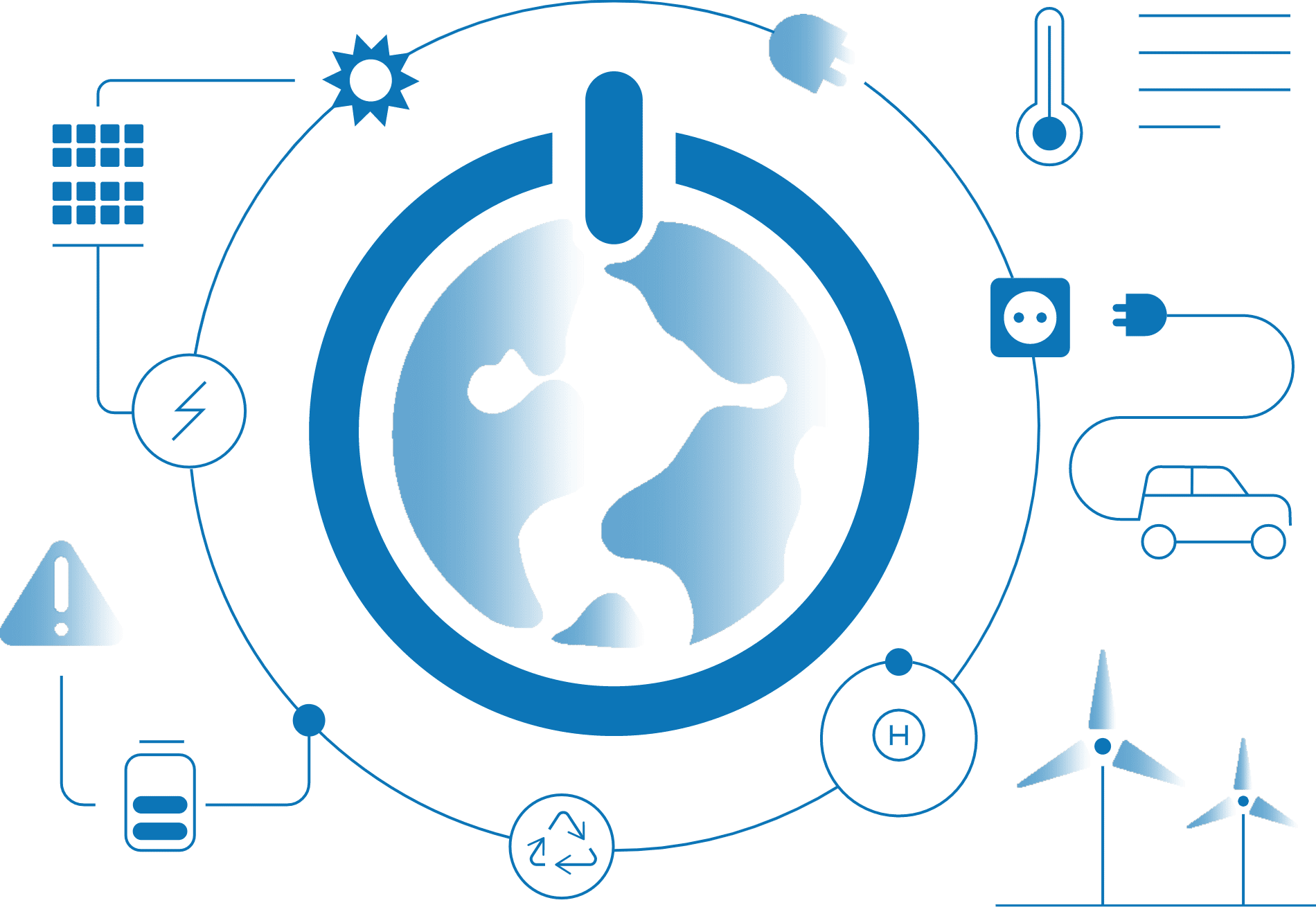 Accelerate your business with Energy Tech Challengers
Energy Tech Challengers is an annual event that brings together innovative companies working on solutions to decarbonize the planet and connects them with leading venture capitalists, corporations, and media voices. This is a fantastic opportunity for companies to present their ideas to a global audience and make valuable connections that can help them expand their business.
This year, Energy Tech Challengers is inviting companies to apply if they are working on technology solutions in the areas of green energy infrastructure, battery value chain, green molecules, or climate fintech. Additionally, we are also offering a wild card category, so startups tackling any other decarbonization challenge can apply.
In 2024, the focus will be on the most pressing net zero challenges and recognizing innovators with scalable and equitable solutions that have the potential to reach gigaton impact. If you are a company with innovative solutions to decarbonize the planet and are ready to take on the challenge, we encourage you to apply to Energy Tech Challengers today and showcase your ideas to the world!
50 FINALISTS. 1 WINNER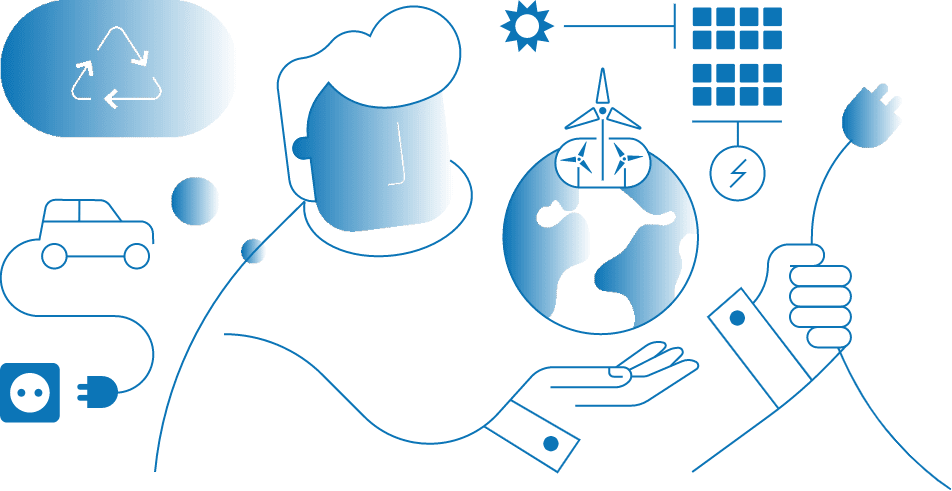 10 companies are chosen in each of the five tracks by a distinguished panel of industry-leading experts from leading corporations, venture capital, ecosystem builders and green media partners.
The Top 50 startups are invited to pitch live at Energy Tech Summit (April 10-11, 2024 in Bilbao, Spain), the leading industry conference of the year, offering valuable media and PR attention, as well as vast networking opportunities.
One single company will be announced as the ultimate winner of Energy Tech Challengers 2024 award.
APPLICATION CRITERIA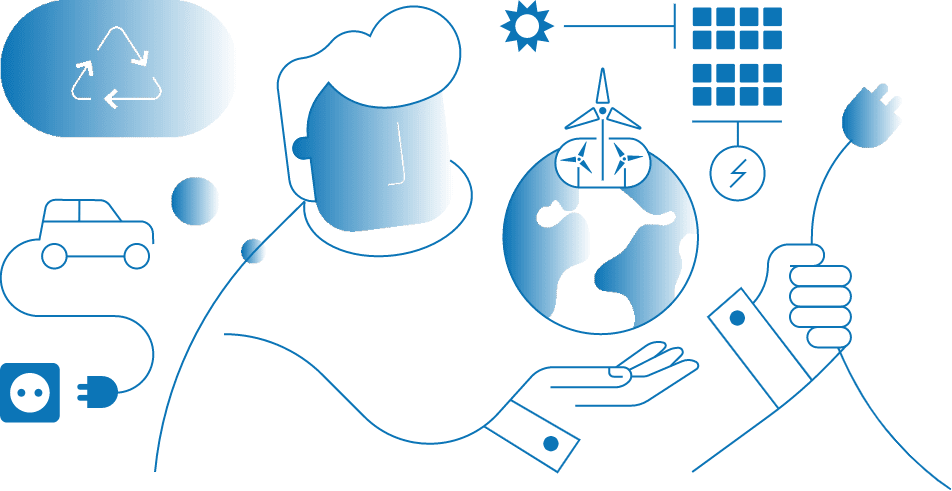 Startup applications are now open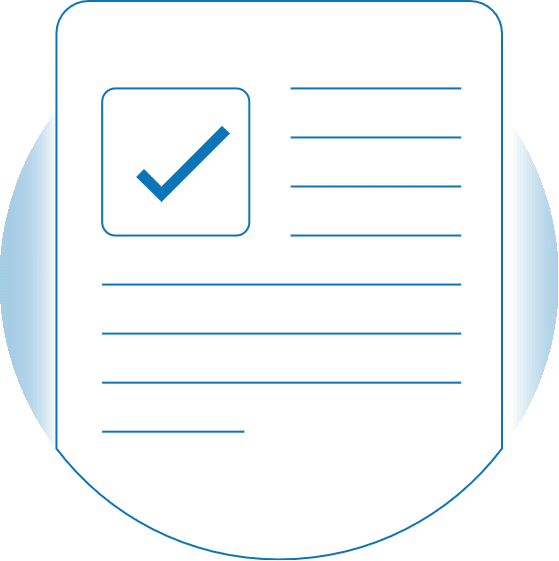 Application to the ETC is entirely free and each of the 50 finalist Companies (10 per each track) are granted 1 complimentary ticket to Energy Tech Summit 2024. May the odds be in your favor!
Apply now!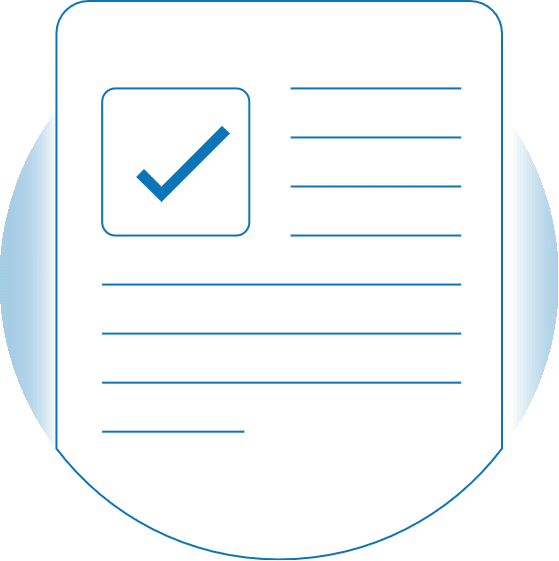 ENERGY TECH CHALLENGERS 2023 HIGHLIGHTS