IGNITING A CHANGE
IN ENERGY TRANSITION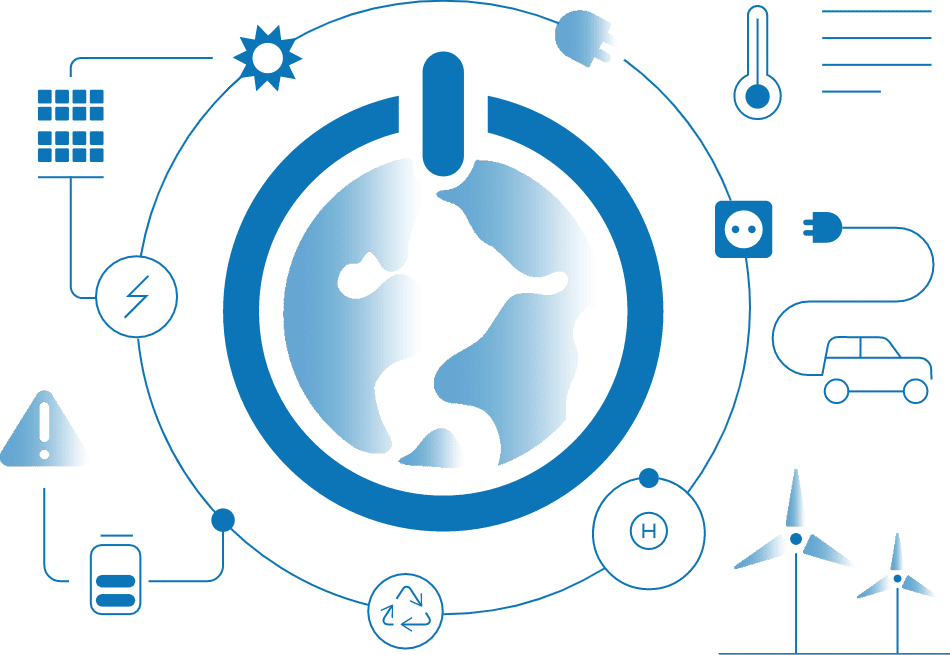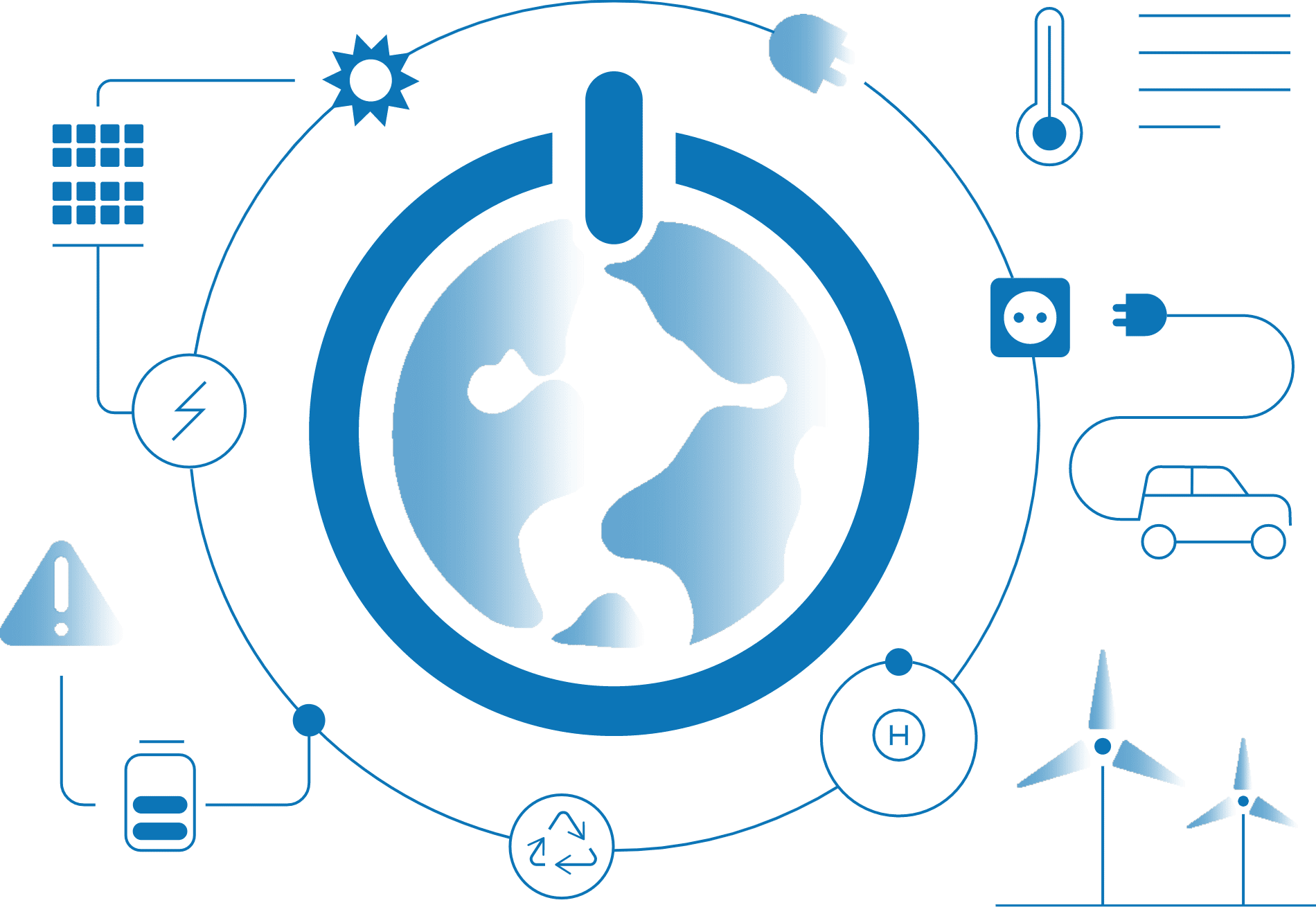 Energy Tech Challengers identifies and brings world's top energy, transport and sustainability startups together on one stage to compete for equity free money prize, as well as attention of global media and 100+ VCs and CVCs.
Companies compete in seven main tracks contributing to the sustainable energy transition – Carbon Removal and Emissions Management, Digitalization, Battery, E-Mobility, Hydrogen, Automation & AI, and Future Grid.
70 FINALISTS. 1 WINNER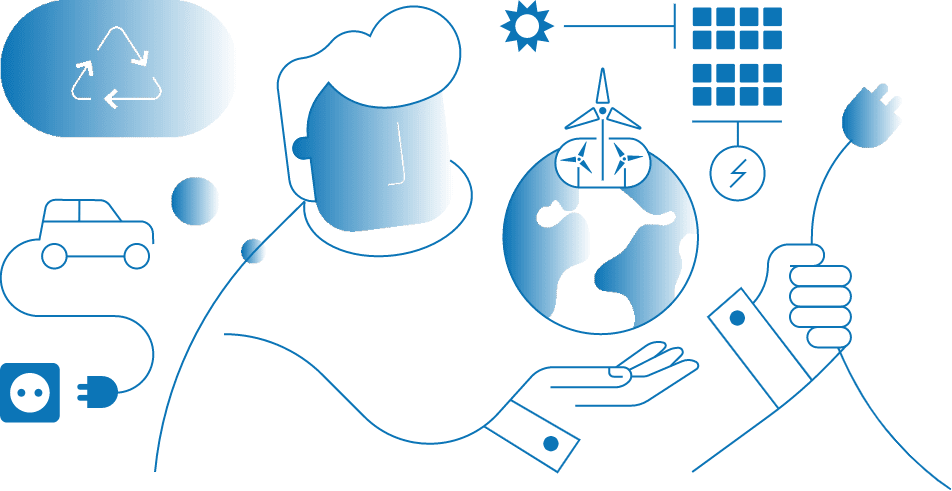 10 companies are chosen in each of the seven tracks by a distinguished panel of industry-leading experts from leading corporations, venture capital, ecosystem builders and green media partners.
The Top 70 startups are invited to pitch live (or virtually) at Energy Tech Summit 2022 (April 26-28, 2022), the leading industry conference of the year, offering valuable media and PR attention, as well as vast networking opportunities.
One single company will be announced as the ultimate winner of Energy Tech Challenger 2022 award. In addition, top companies for each track are awarded with prizes.
APPLICATION CRITERIA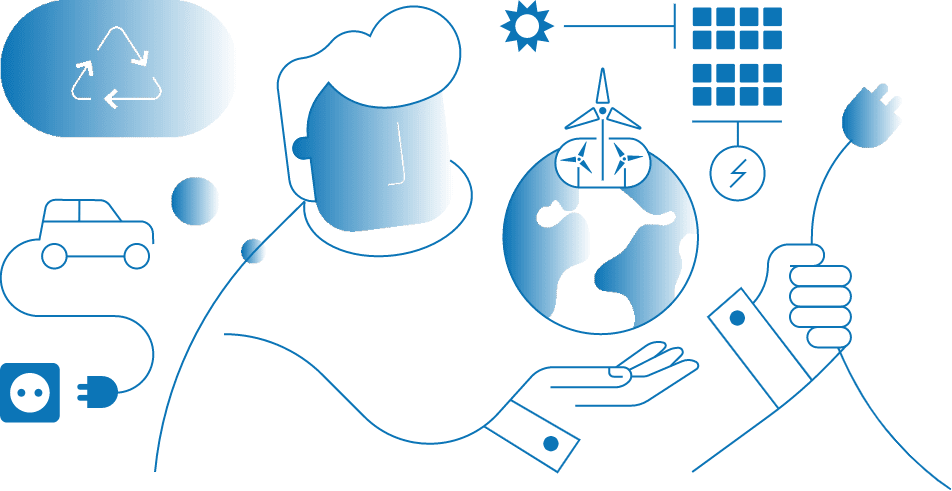 Winners list revealed!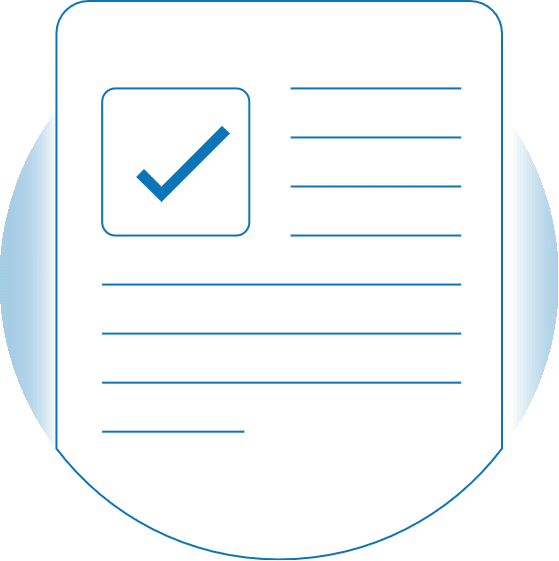 Application to the ETC is entirely free and each of the 70 finalist Companies (10 per each track) are granted 1 free (in-person or virtual) ticket to Energy Tech Summit. May the odds be in your favor!
Meet The Winners!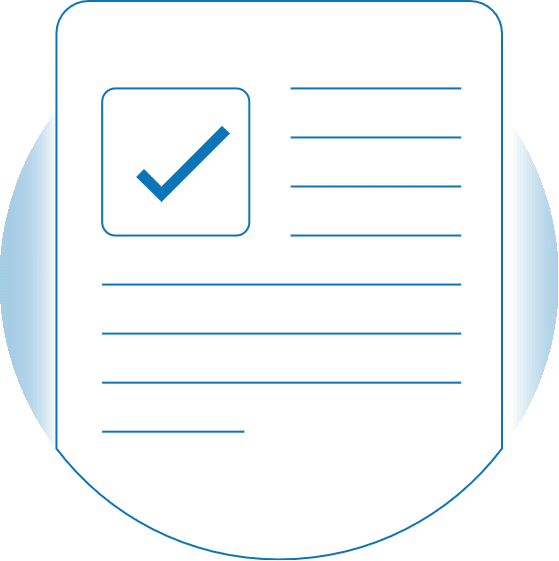 ENERGY TECH CHALLENGERS 2022 HIGHLIGHTS